Hi, quick update. Have you checked out my connect page?
https://connect.darrennathanael.com/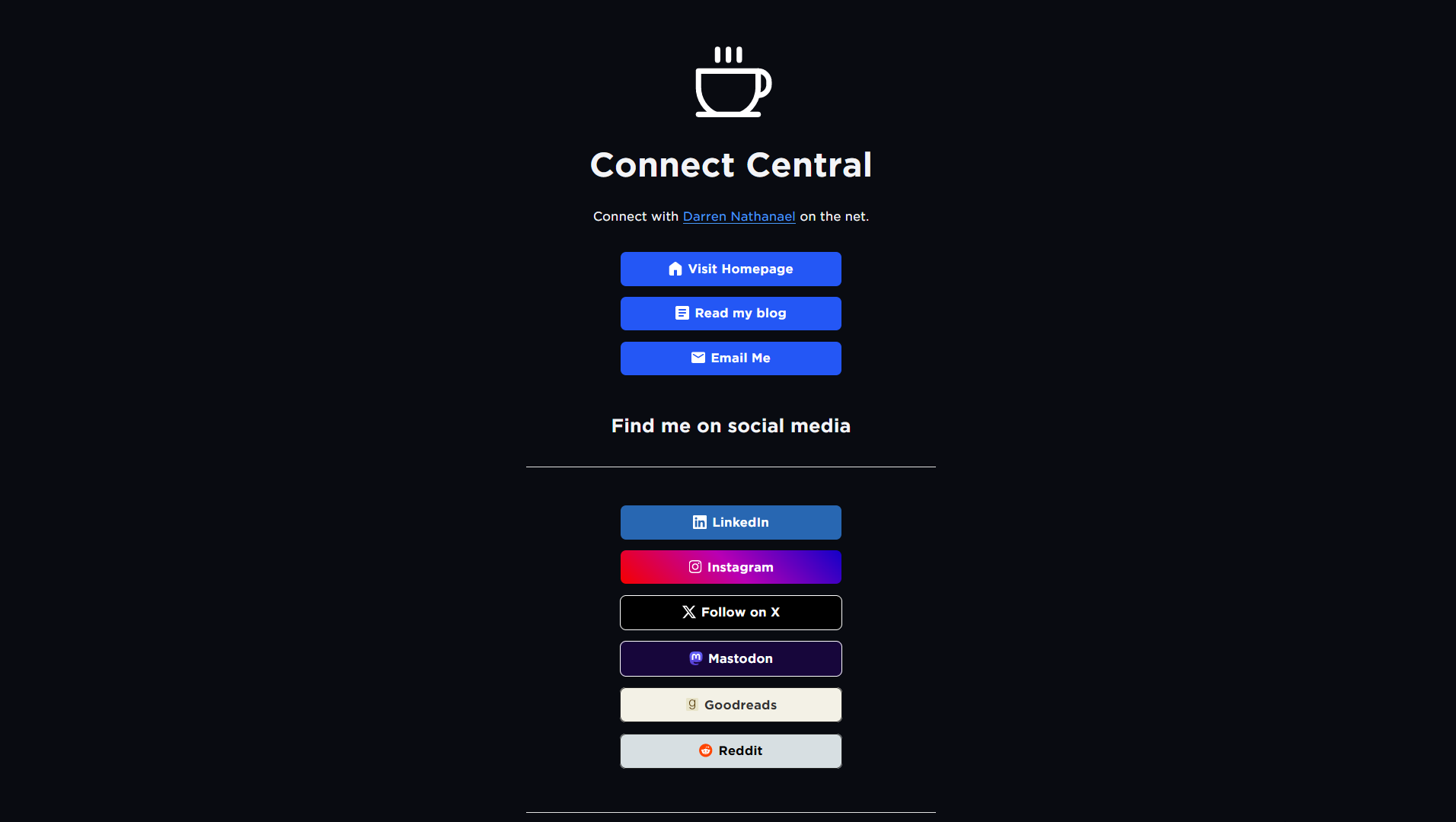 No worries if you haven't yet. I've swapped out my old link for this connect page, making everything simplify. Why? Well, it's part of "Globalisation" as I'm trying to combine darrennathanael.com fonts & color to make it more seamless.
The blue look that you see on darrennathanael.com will come to this blog soon! I hope.
In case you haven't noticed, the fonts across my website are already set to the same family.
If you are instrested in connecting with me, then connect with me @ connect.darrennathanael.com :D