So, you have a Minecraft server you would like to connect to your domain that is on Cloudflare Network, but you're running on a non-standard port? No problemo.
Login to CloudFlare
Make sure you are logged in to Cloudflare & are on the DNS tab of your domain. Now let's get your Minecraft IP / Domain assigned to you.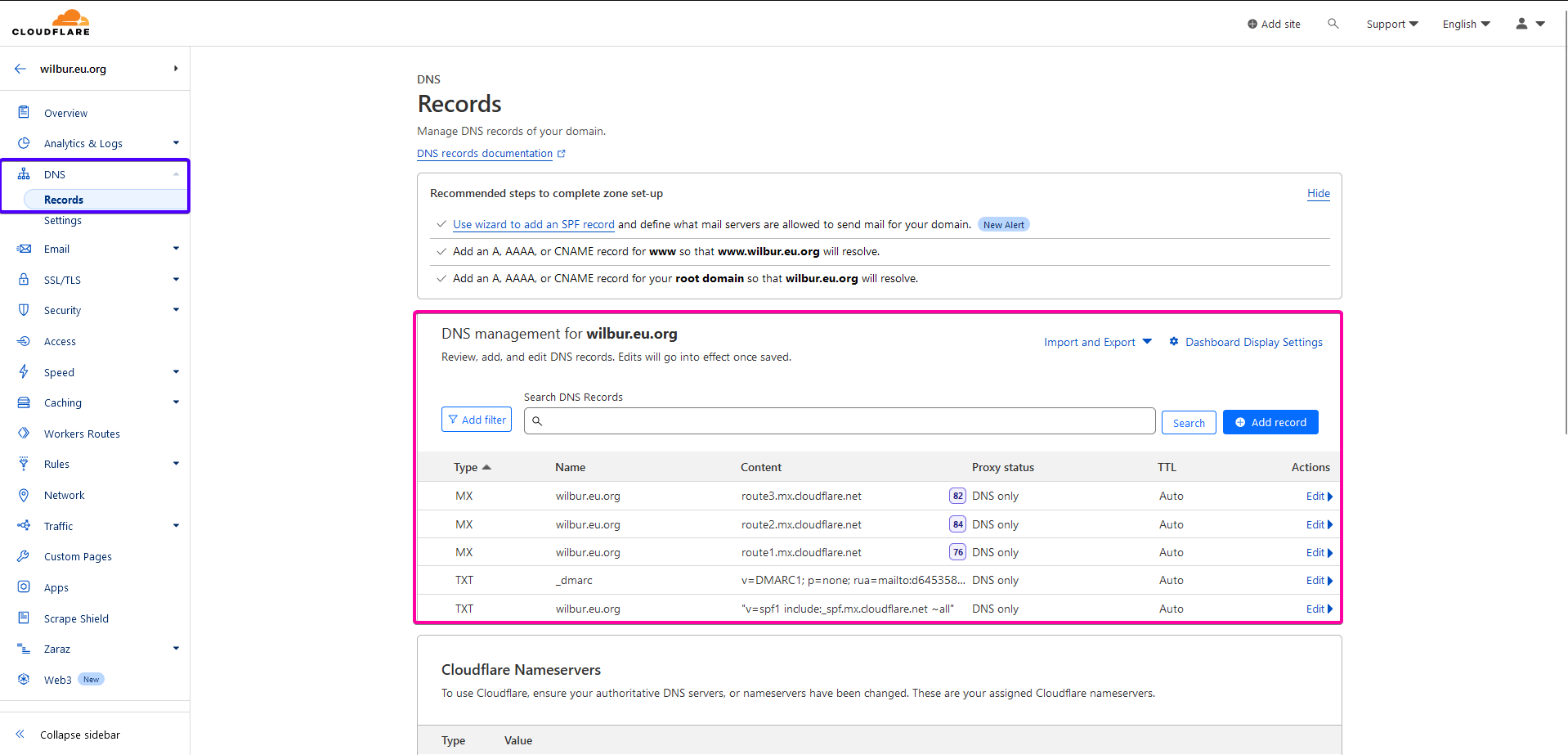 Login to your hoster MC Panel
Domain Assigned
Once you've logged in, select your server and find the assigned Domain + Port.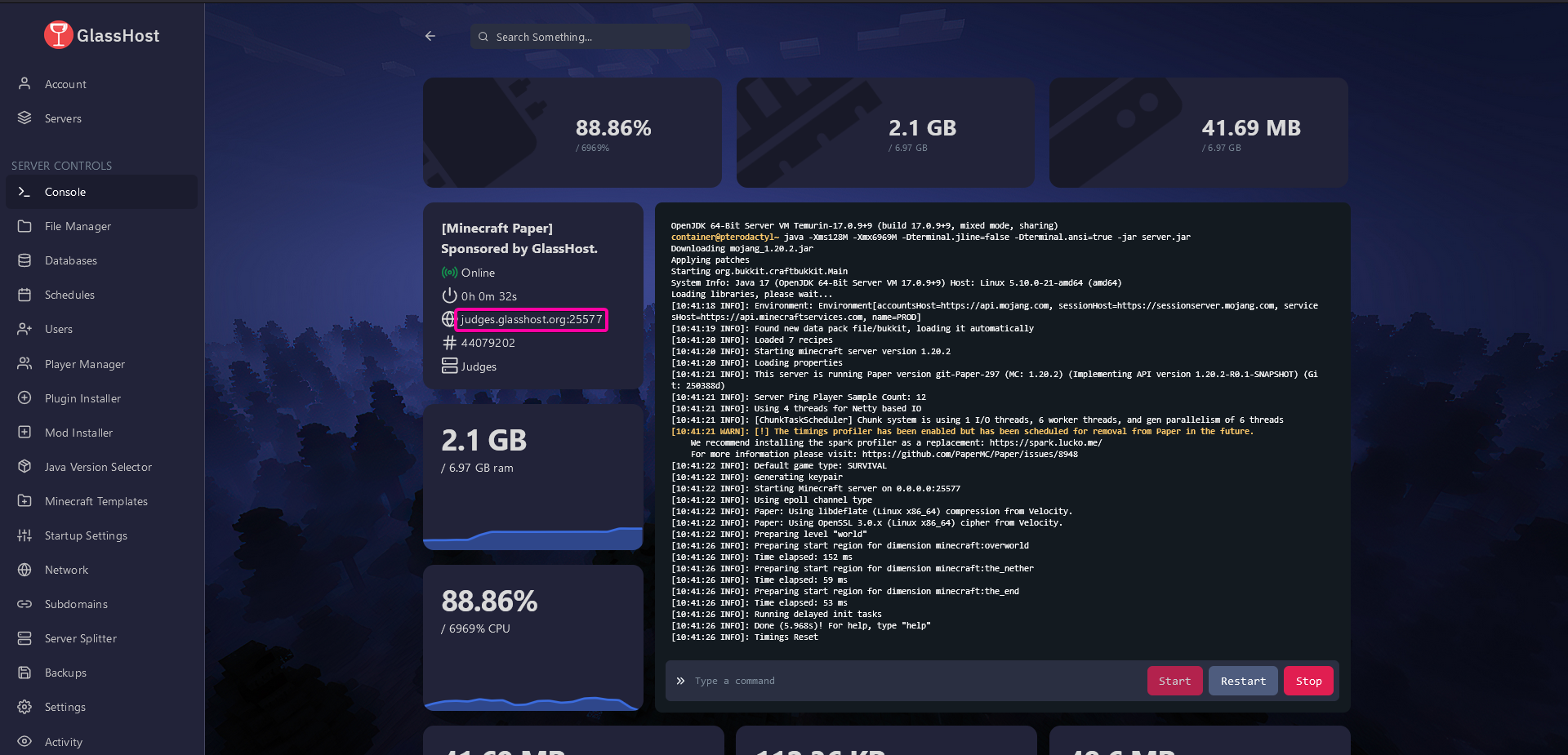 In this case, it would be judges.glasshost.org with the port 25577. Go back to Cloudflare; then add the following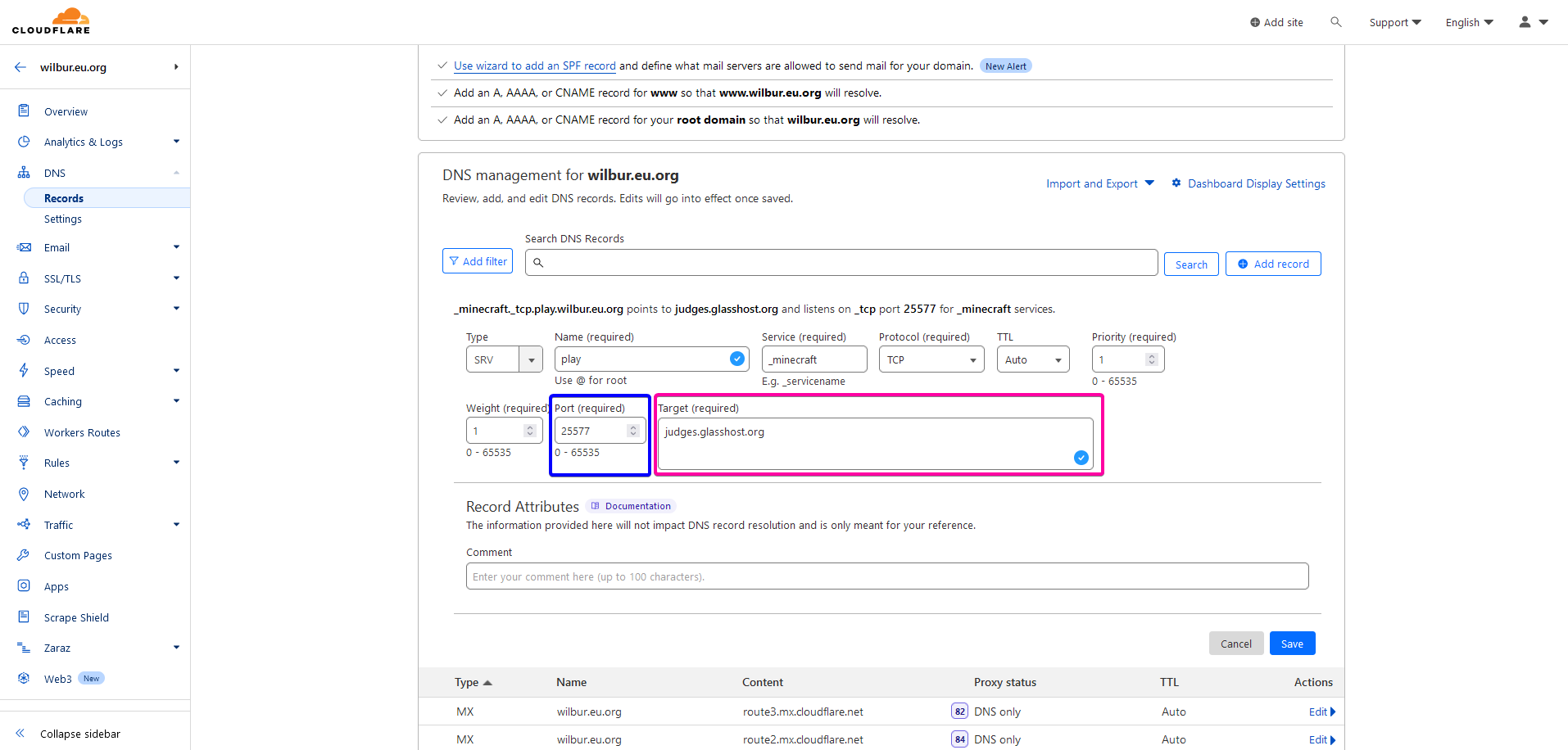 Click done, then you should be able to join with your domain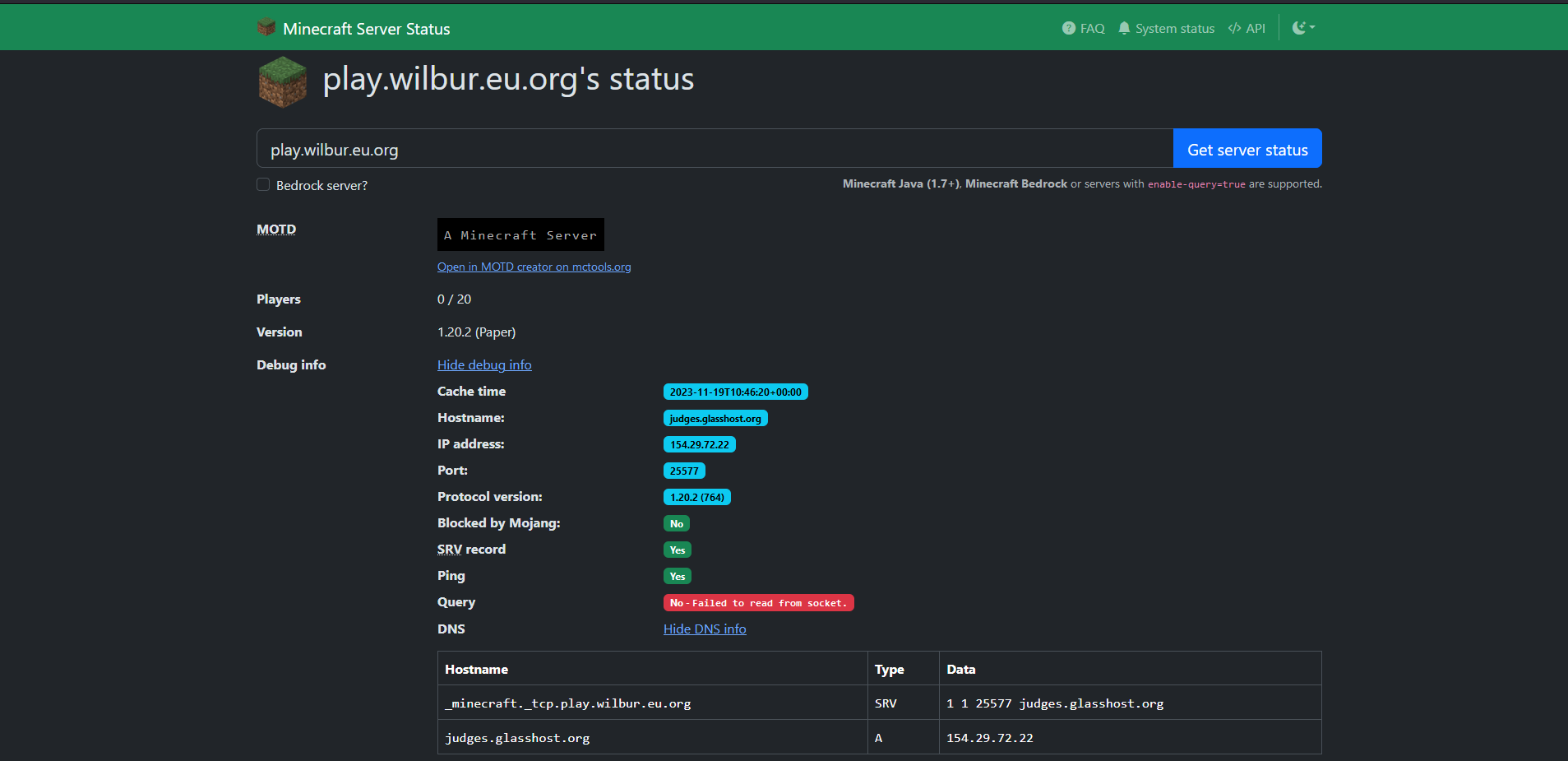 IP / Port
If you don't have a domain assigned and/or you want to use the IP + Port instead, follow these steps.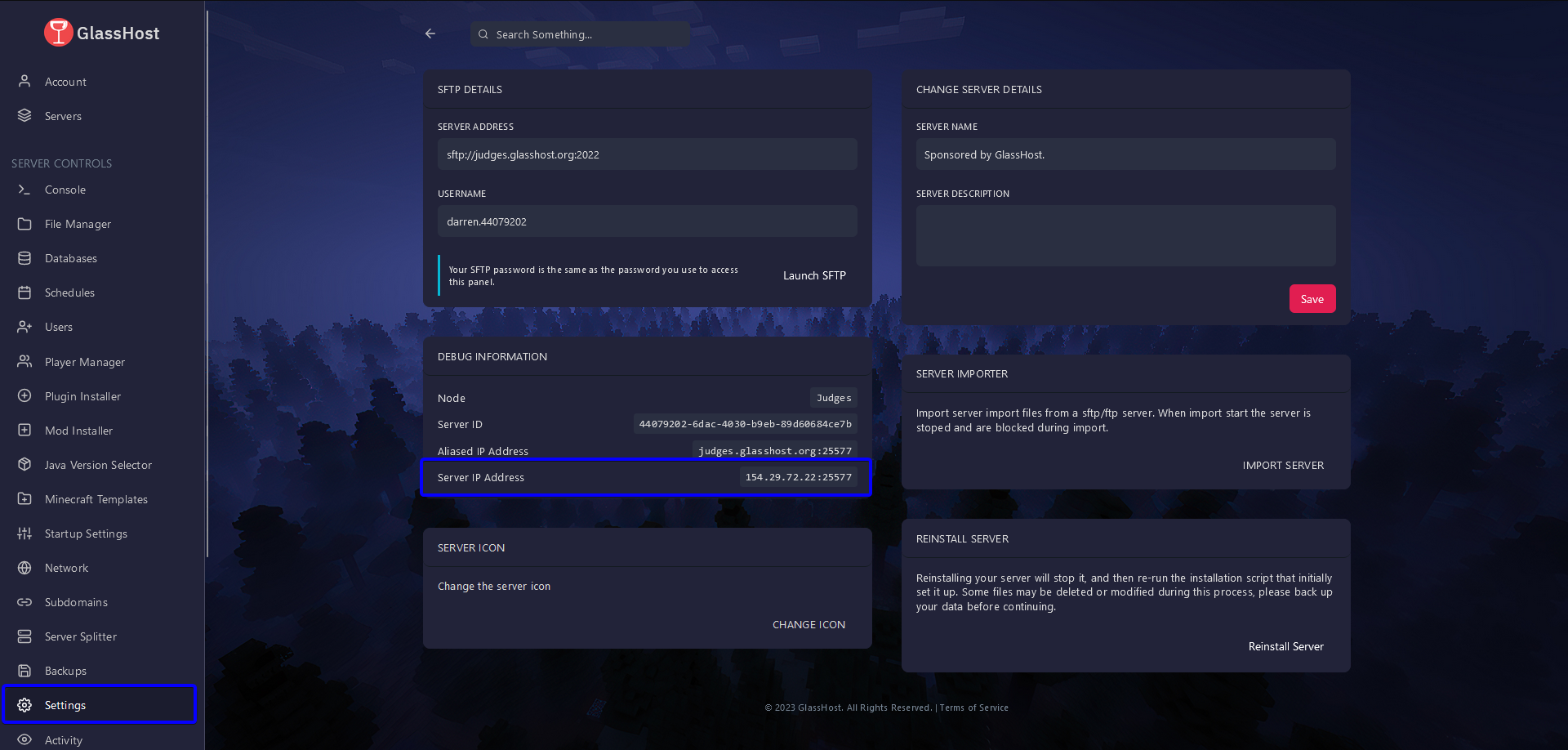 Find the IP & Port, in this case 154.29.72.22 with the port 25577, Go back to Cloudflare and add the following
A Record
Make sure proxy status is set to OFF

SRV Record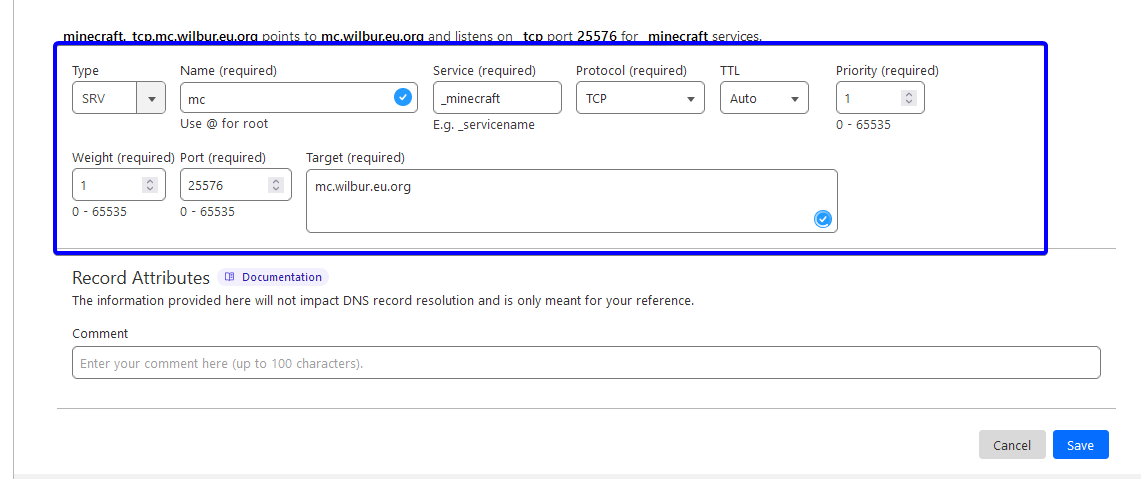 Click done, then you should be able to join with your domain :D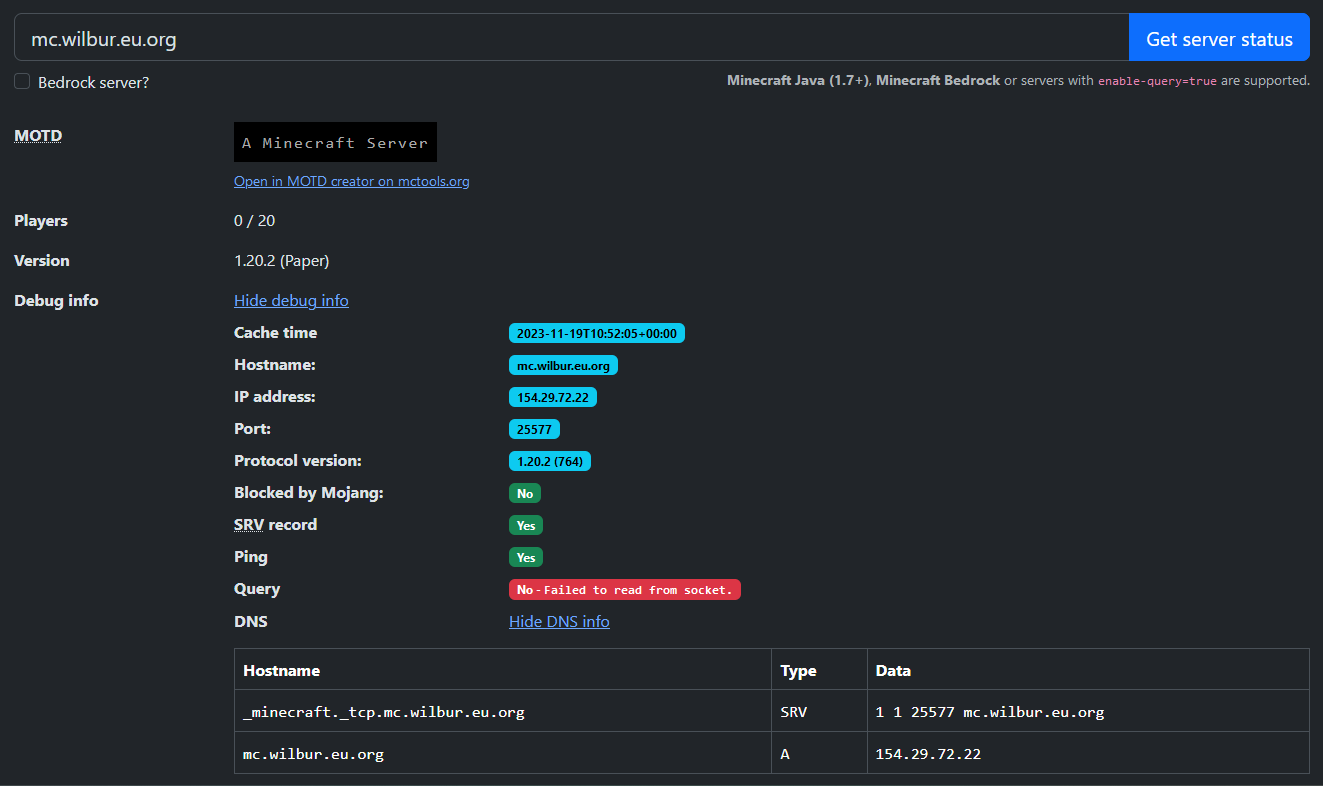 Thanks for reading this Low Effort November post, if you have any questions feel free to ask me at any of my socials or at the comment below
Connect with me: connect.darrennathanael.com
---
Blog Suggestion by my friend, Nathan :D